Nursing homes in Louisiana can cost you or your family in excess of $70,000 per year. This cost can wipe out your entire life savings in a short period of time.
​
In addition, while your home is not a countable resource for Louisiana Long Term Care Medicaid eligibility, the state can maintain a lien on your home so that upon your death, your home will need to be sold so that the proceeds of the sale can be used to reimburse Medicaid for what it paid on your behalf.
​
The key to protecting your assets from these enormous expenses is to PLAN AHEAD. Medicaid eligibility laws change regularly and it seems that with each change, it is more and more difficult to protect your assets and qualify for Louisiana Long Term Care Medicaid.
​
Utilizing the attorneys and staff of Legacy Law Center, LLC, you and your family will enjoy many of the benefits of Louisiana Medicaid planning, including: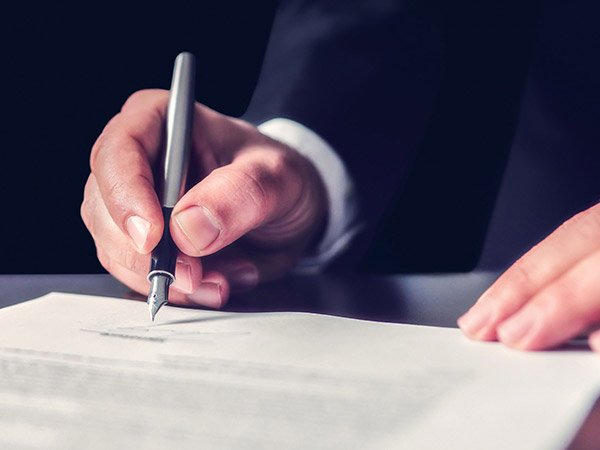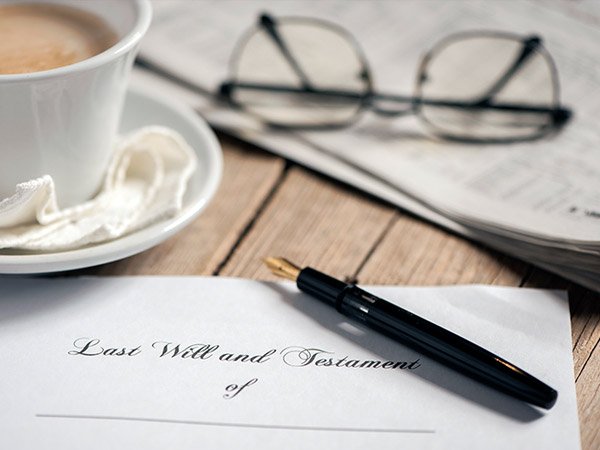 Protecting your bank accounts, CDs, annuities, mutual funds, stocks, and retirement accounts from the rising costs of nursing homes

Using customized trusts to own your assets whereby you retain control, and are not forced to spend down your assets

Structuring the ownership of your home so that it is not subject to the Medicaid Estate Recovery laws upon your death, while maintaining your property tax homestead exemption
Arranging the affairs of a married couple so that when one spouse dies, the surviving spouse can qualify for Medicaid if necessary

Using customized contracts between family members to protect assets from the Medicaid spend down

Structuring your assets properly between countable resources and non-countable resources
Here's how it works. You simply contact our office by telephone or email and let us know that you or a loved one would like our assistance in planning for future Medicaid eligibility. Note that the earlier you start this process the better. While no one can predict when this kind of care will be needed, you can protect all of your assets if you undertake our planning system at least five years before you need this type of nursing care in a nursing facility.
We look forward to working with you and your loved ones.